Enjoy a photo tour of some of our guests:
Hank and Nitro share a joke.
Sophie "Am I bothered? I'm not bothered."
Pippa, Bridget and Dieter discussing the weather.
"That better be dinner!" Iris
Meet the "fetch" referees - Bal and Becks.
Breeze knows the best position in the cat room for maximum pats.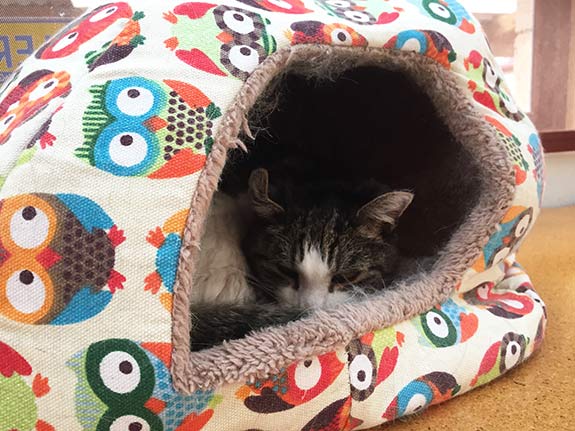 Nemo - snuggly warm in his favourite spot.
Kimu and HuaHua have timeout from playing tag.
Just hanging around - Mana.
Zimba checking out the facilities.
Chilling outside the Playhouse...Frankie, Kimu, Bal and Summer.
Bermuda showing off her forehead triangle.