Enjoy a photo tour of some of our guests: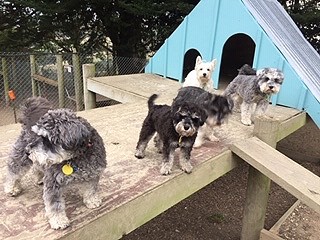 "That better be dinner!" Iris
Pippa, Bridget and Dieter discussing the weather.
Yoshi making herself at home.
Pickles and Perry - a perfect pair.
Sophie "Am I bothered? I'm not bothered."
Hank and Nitro share a joke.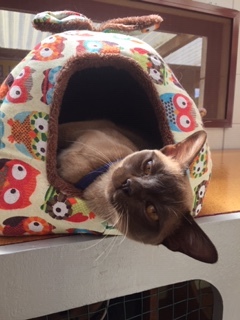 Meet the "fetch" referees - Bal and Becks.
Just hanging around - Mana.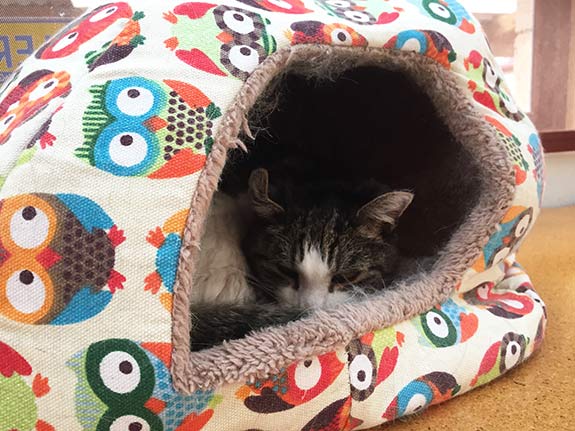 Nemo - snuggly warm in his favourite spot.
Zimba checking out the facilities.
Kimu and HuaHua have timeout from playing tag.
Breeze knows the best position in the cat room for maximum pats.
Bermuda showing off her forehead triangle.
Chilling outside the Playhouse...Frankie, Kimu, Bal and Summer.